Revision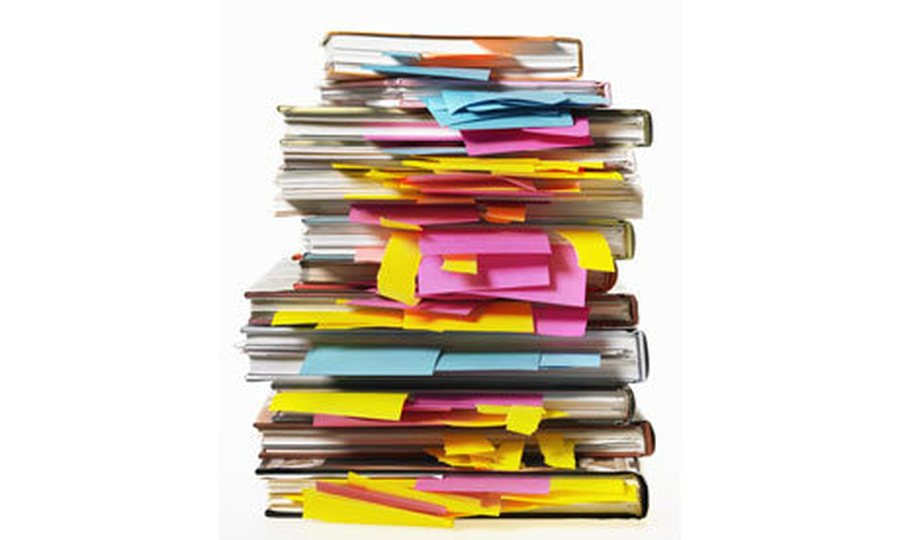 This page is dedicated to helping students with an integral yet sometimes, dreaded, part of their education - revision.
Many students find it difficult to find an approach to revision that suits them but here, there are some practical hints and tips and also, links to useful websites that will hopefully help students to approach their revision successfully. Much of the support is aimed at GCSE students, however, the hints and tips can be applied to all exams in all year groups.
GCSE Revision Timetable
Useful Websites for Revision
Seneca | This is a website that students can sign up to and provides a fun way to study and revise for KS3, GCSEs and A Levels.
GCSEPod \ Expertly written, knowledge rich content for 27 GCSE / IGCSE subjects, GCSEPod make it easy to blend learning and revise from wherever you are, on any device and is particularly suited to remote learning.
Quizlet | This website allows you to search millions of study sets of flashcards, games and more or, indeed, create your own
Memrise | This website helps students to study languages.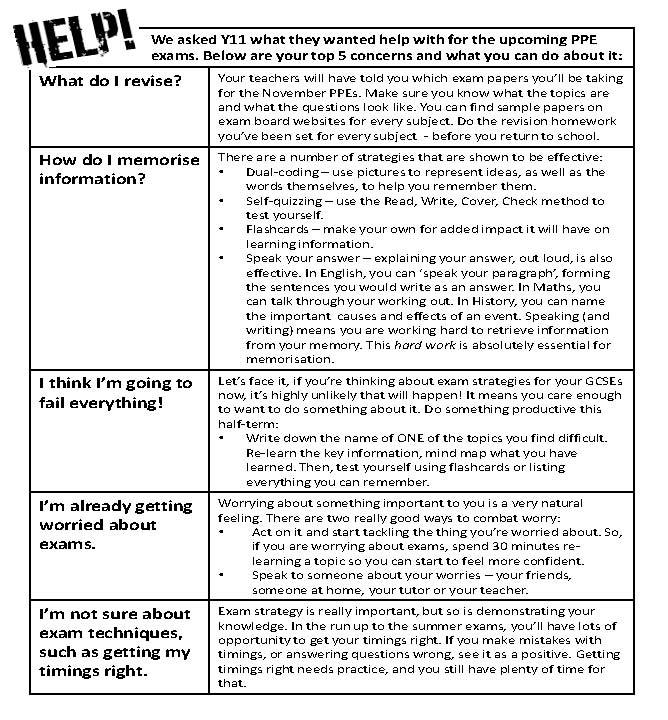 Useful videos
Video on how to use revision cards successfully.